Hey, I'm Diogo Fraga.
Transform Your Business
With SEO-Powered Content Marketing
Transform Your Business's Online Presence, and Get More Sales With Powerful SEO and Content Marketing Solutions.
Move ahead of the competition

Drive high-quality traffic

Get more leads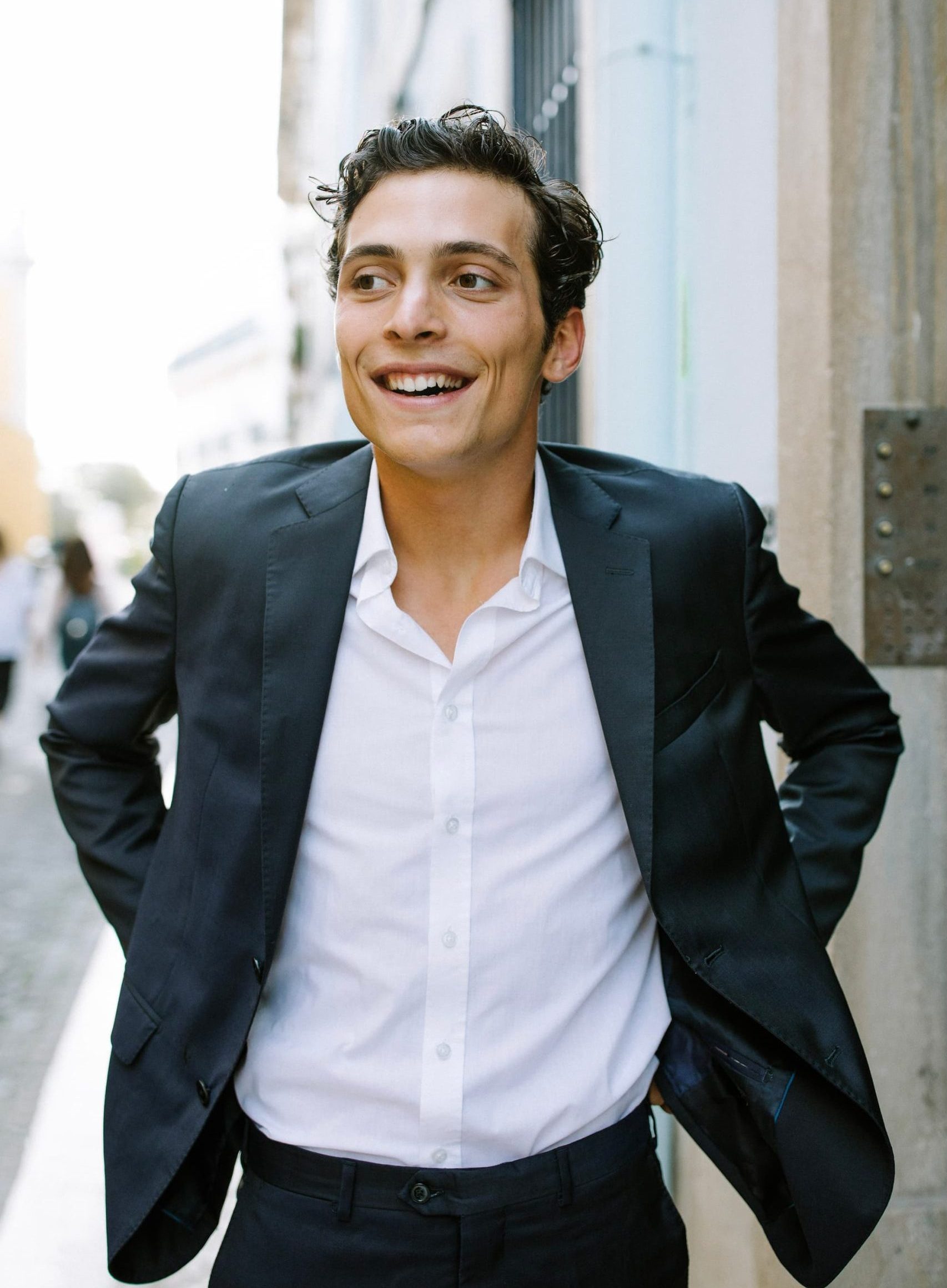 Transform your website's search engine rankings with expert SEO content services. Drive more organic traffic and improve your online visibility.
Diogo Fraga's
Process
Here is a quick summary of what you can expect when you hire me to help you with your SEO and content marketing efforts.
1. Website Audit

A free introductory audit to evaluate your current situation.

2. Action Plan

Ongoing support to implement, SEO and content changes.

3. Implementation

Development and agreement on an action plan for your business.

4. Results Analysis

Evaluate the amazing results you got from the campaign.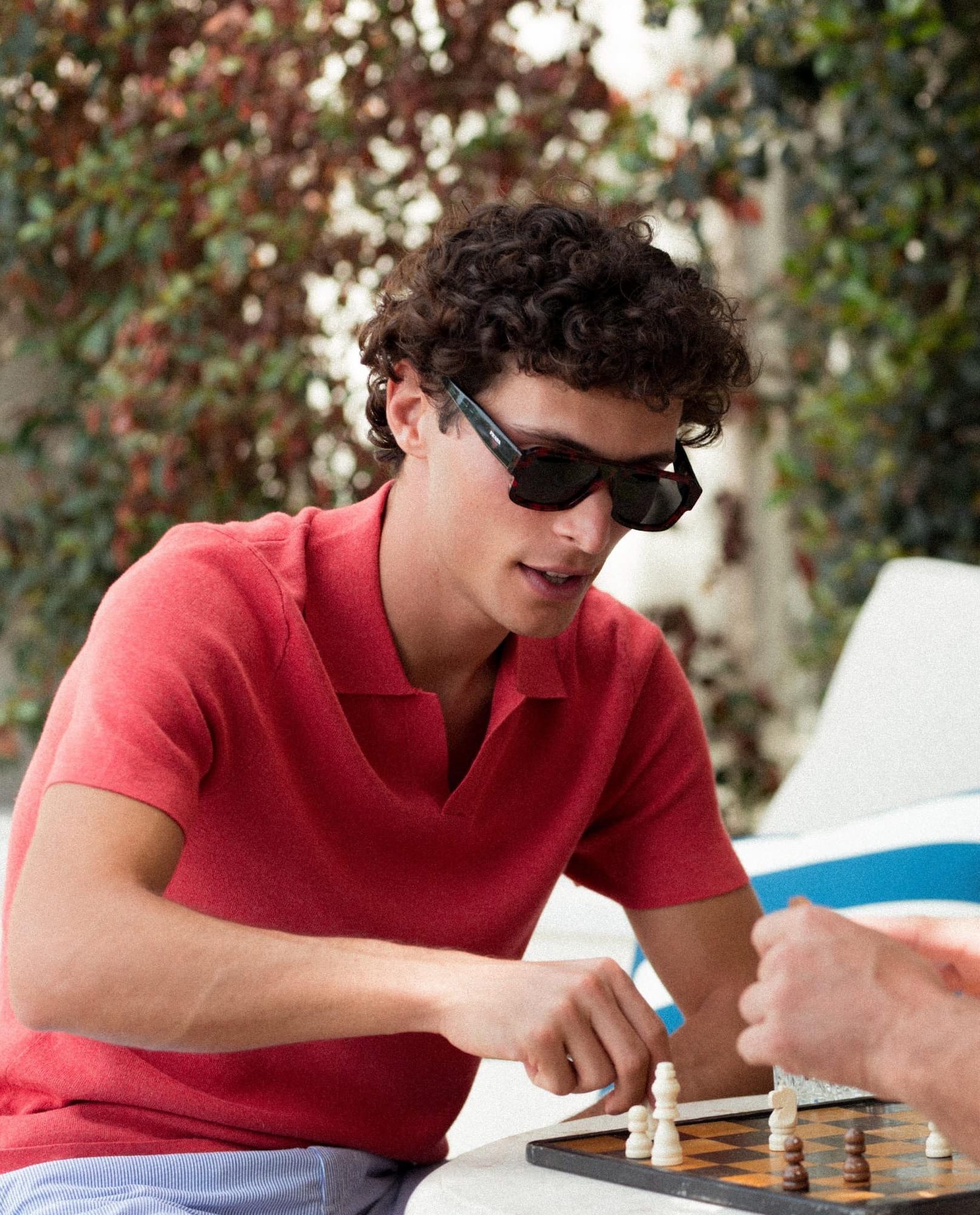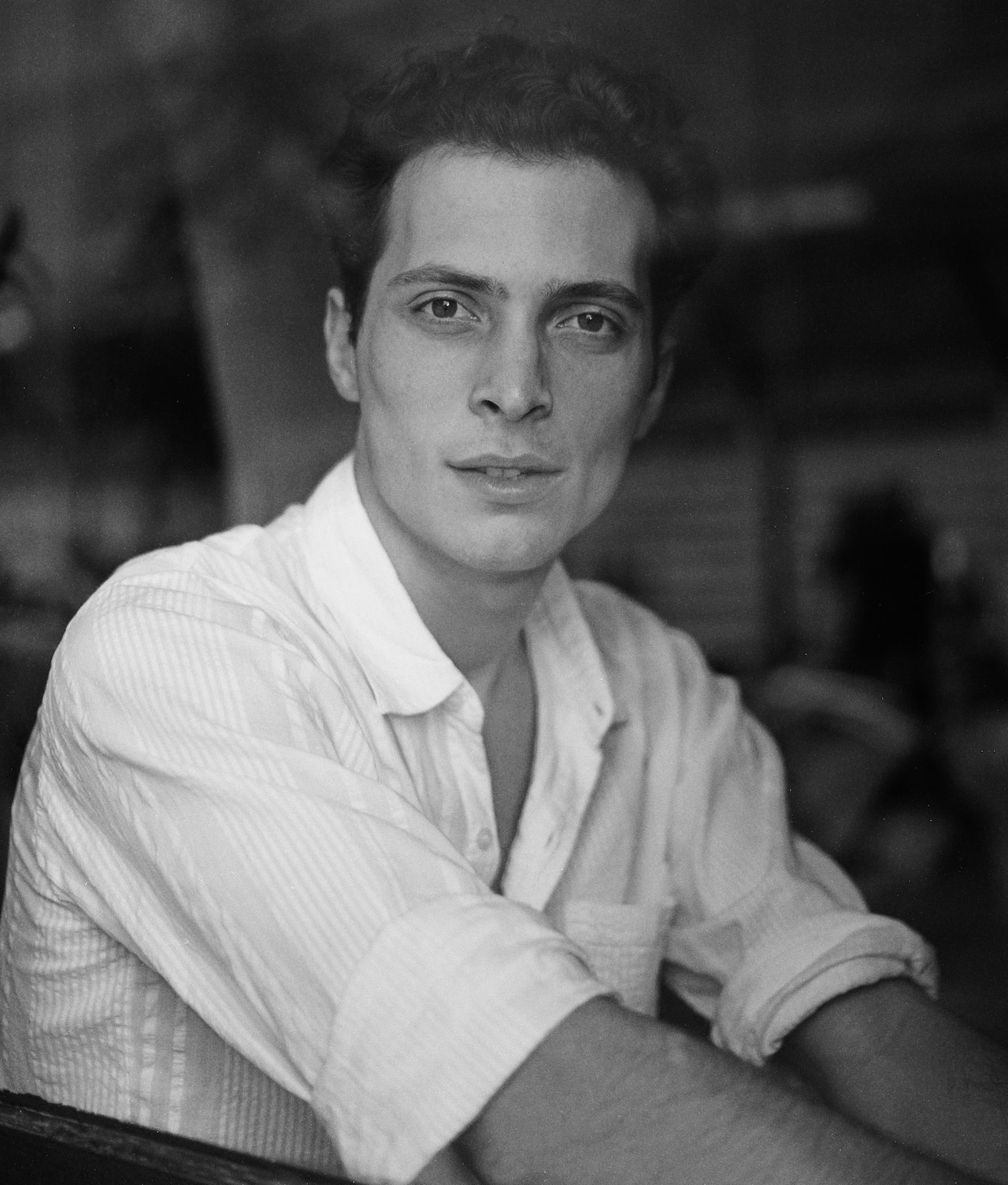 I don't like labels, but you can call me an SEO Nerd
After working with content creation for a few years and taking on a specialized course in Digital Marketing Strategy with the top marketers in Portugal, I knew that SEO was the right choice. So I dived into agency life, spent thousand in education and masterminds, and learned everything I could night and day.

Today, after having worked with incredible companies from all over the world, I have leaped into freelancing and I developed my own content creation formula that gets clients incredible results. I am super excited to share it with you!
With my Resources section, I'll teach you everything you need to know about SEO and content marketing, from keyword research to creating engaging content. With my guidance, you'll boost your traffic and sales in no time!